European co-creation workshop at EUBCE2020
This year from the 27th to 30th of April 2020 in Marseille, the 28th European Biomass Conference and Exhibition (#EUBCE2020) will address the theme "Transition to a Bioeconomy".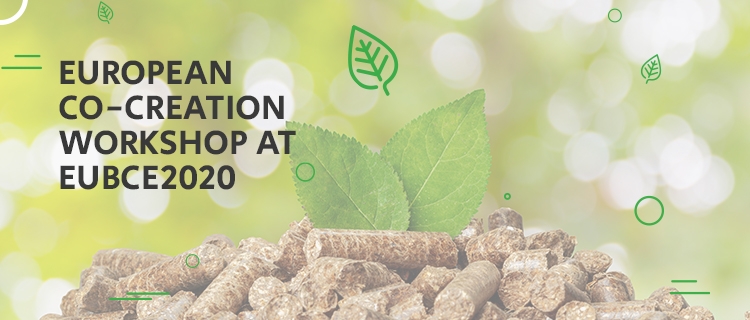 On the 29th of April 2020, Biobridges will organise the workshop "switch to bio-based" as a side event of conference.
The specific objectives of workshop are:
to facilitate feedstock availability and sustainability,
to raise quality of feedstock,
to support the creation of supply chains, and
to stimulate collaboration, networking and knowledge.
The event is most relevant for feedstock providers to stay up-to-date with the latest developments from the bio-based industry.
More information about the event HERE