Milano Ristorazione - An unique bioeconomy model in Europe
Zero plastic in the Milanese canteens, only 100% biodegradable and compostable products.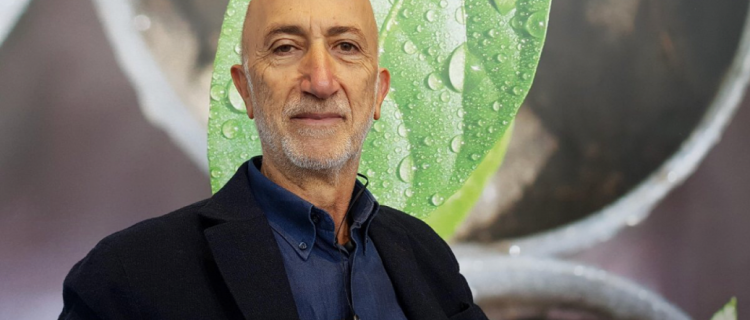 In the context of the Biobridges project, funded by BBI JU and the European Commission, which aims to improve the promotion and acceptance of the Bio-Based products on the market by stimulating the collaboration between Brands, industries and consumers, we interviewed Fabrizio De Fabritiis, Sole Director of Milano Ristorazione, to understand the sustainable choice to eliminate plastic from the Milanese canteens and replace it with biodegradable and compostable products.
Milano Ristorazione is a company entirely controlled by the City of Milan that since 2001 provides the catering service to preschools, primary and secondary schools, nursing homes and many household support services.
The company has always paid particular attention to sustainability and food-safety issues. In 2012 the company started to replace the food trail from polypropylene to steel. In 2014 to reduce the environmental impact, after evaluating various alternatives in order to make the service more sustainable, Milano Ristorazione has identified as the best possible solution the replacement of disposable tableware from plastic to compostable and biodegradable materials.
Every day 458 school refectories are served, for a total of 75,000 meals. The choice to adopt biodegradable and compostable disposable tableware has allowed the company to save each year 720 thousand kilos of plastic, hardly recyclable in any other way, as they contain food residues. This choice does require economic efforts, but promoting a long-term sustainable culture to protect children's health and the environment, is priceless.
Teaching to children how to dispose food waste and compostable disposable tableware in the same container stimulates the promotion of virtuous behaviour within their families.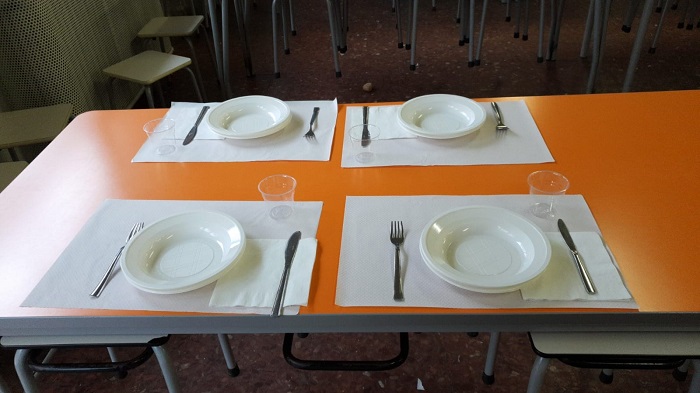 The number of suppliers able to meet all the technical characteristics demanded by Milano Ristorazione service is still limited, but, hopefully this good practice of sustainability and environmental protection could be an example for many other companies.
How about you? What are your steps towards sustainability and environmental protection?
Contact us at info@biobridges-project.eu and get connected with realities like Milano Ristorazione, which every day help making a sustainable future closer to tomorrow.
Are you running a sustainable business?
Contact us at info@biobridges-project.eu and become one of our Ambassadors and case study!